Using the "Call for Each" Node in Veera Construct to Create Hundreds of Reports [with One Click]
Webinar Title:
Using the "Call for Each" Node in Veera Construct
to Create Hundreds of Reports [with One Click]
Have you ever wanted to run the same job or report for more than one specific audience, but not had time? Did you know about a feature in Veera Construct that lets you customize any output to a specific target, then run it for hundreds of those targets—all with one click?
This isn't hyperbole. Our users have been creating individual academic performance reports for an entire class of students, publishing datasets with student data for every advisor on staff, and more.
This presentation will help you incorporate this function into your own work as Matt Rehbein, director of institutional research at Lipscomb University, walks us through his jobs to create course-level reports for every course that his institution offers.
If you do any personalized or burst reporting, or if you've always wanted to find a way to do so (and do it quickly), you'll want to tune into this session.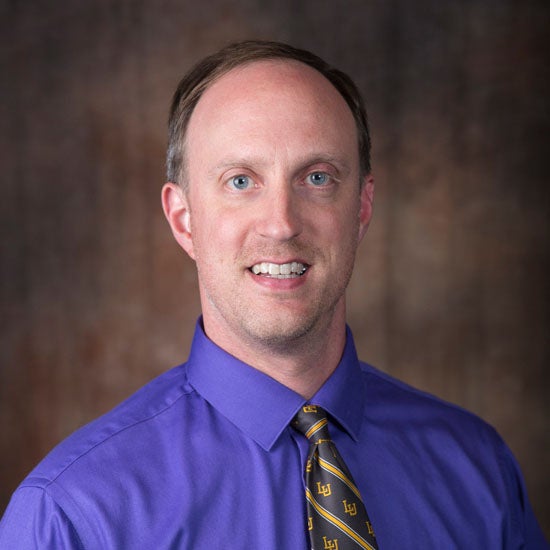 Matt Rehbein
Lipscomb University
Director of Institutional Research
James Cousins
Rapid Insight
Analyst Manager
Decentralize analytics.
Harness the 
power

of many.

Create and share reports and datasets across the enterprise,
and put analytical power in the hands of everyone.
Veera creates a truly data-driven culture. Try it for yourself today.